InteliDoc - Document Management
Document Management Software
Work securely and efficiently from our document management software, and benefit from the flexibility of secure document storage. Go paperless to save space, reduce clutter, and avoid hands-on filling. You can store almost an unlimited amount of documents. Clients store decades of documents in Intelidoc. You will not have to bother with archiving anymore. They save thousands of document, image, audio, and video files in Intelidoc. Bulk upload and download entire folders of documents is available.
Work at home
With Intelidoc you are no longer bound to office space. Your office can be where you are. Our customers work all over the globe and they are not confined to geographical location. But they share a common document and project repository and what is important most, they share knowledge.
Find the file you're looking for in seconds
Get a desired document quickly by searching for keywords within its title, metadata, or text contents AND also attachments like office files and other. We use full-text indexing technology to index all attached files and content. Filter and sort documents by customized categories, folders, authors, and dates or other content.
Access your documents from anywhere
Pull up any document on your mobile phone or laptop at any time. Spend less time preparing stacks of documents and more time working on your project.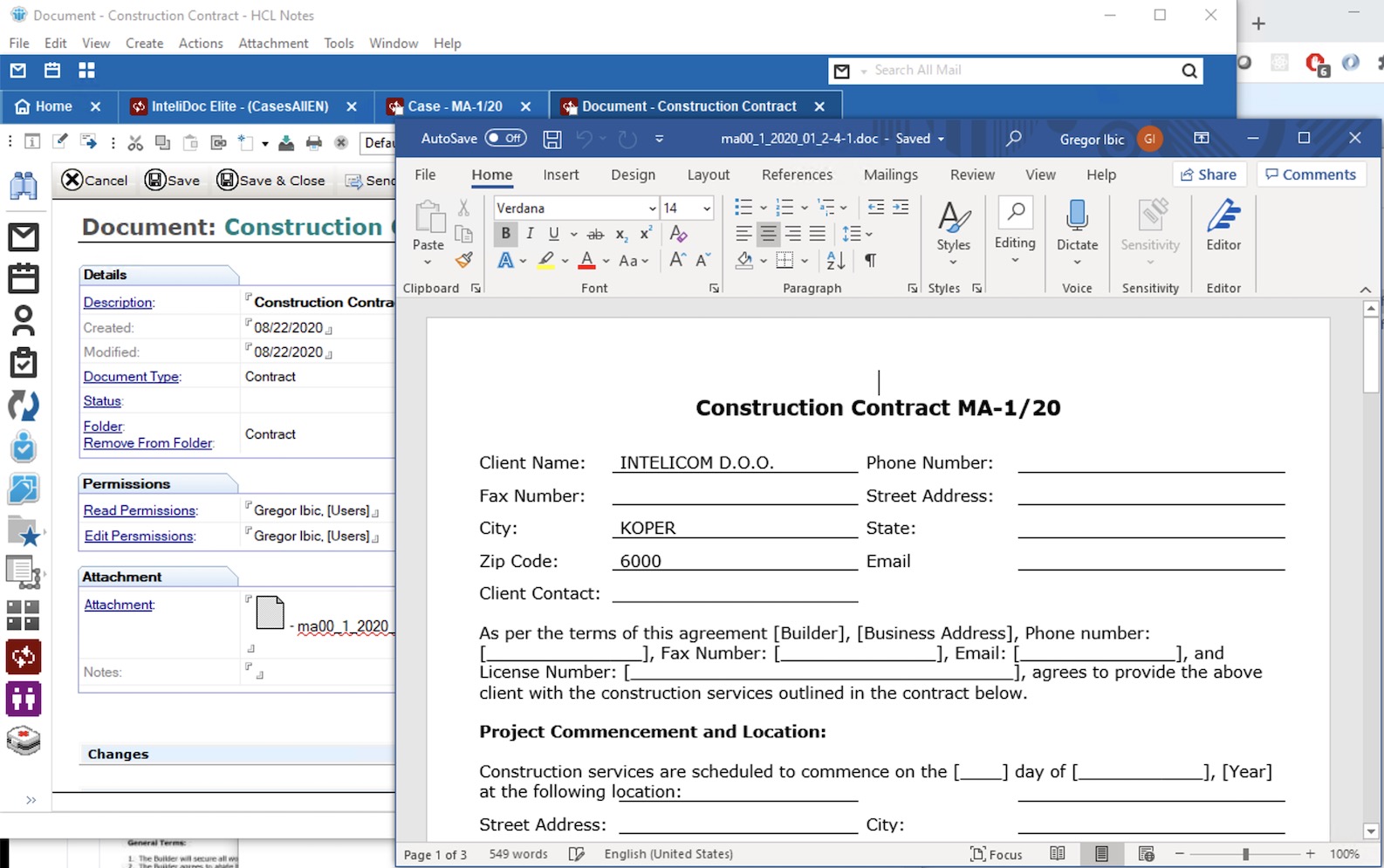 Save time on document management
Improve your bottom line by spending less time on routine document management tasks, and more time on billable work. Prepare your most-used documents in seconds. You can use Intelidoc's merge automation where you can pull information from project records with one click. Use information from your project records and drop it into templates automatically. Integrate with a variety of form libraries made for your practice area.
Enjoy instant document editing
Stop toggling back and forth between software. Intelidoc uses in-place edit that works with your Office files and dozens of other programs. Open, edit, and save documents directly within Intelidoc. No download - upload or sync needed.
File documents directly from the source
Use Intelidoc email integration to save emails and attachments from Notes or Outlook or other email systems directly to specific project in InteliDoc. Scan documents to individual folders in Intelidoc using the document scanner of your choice.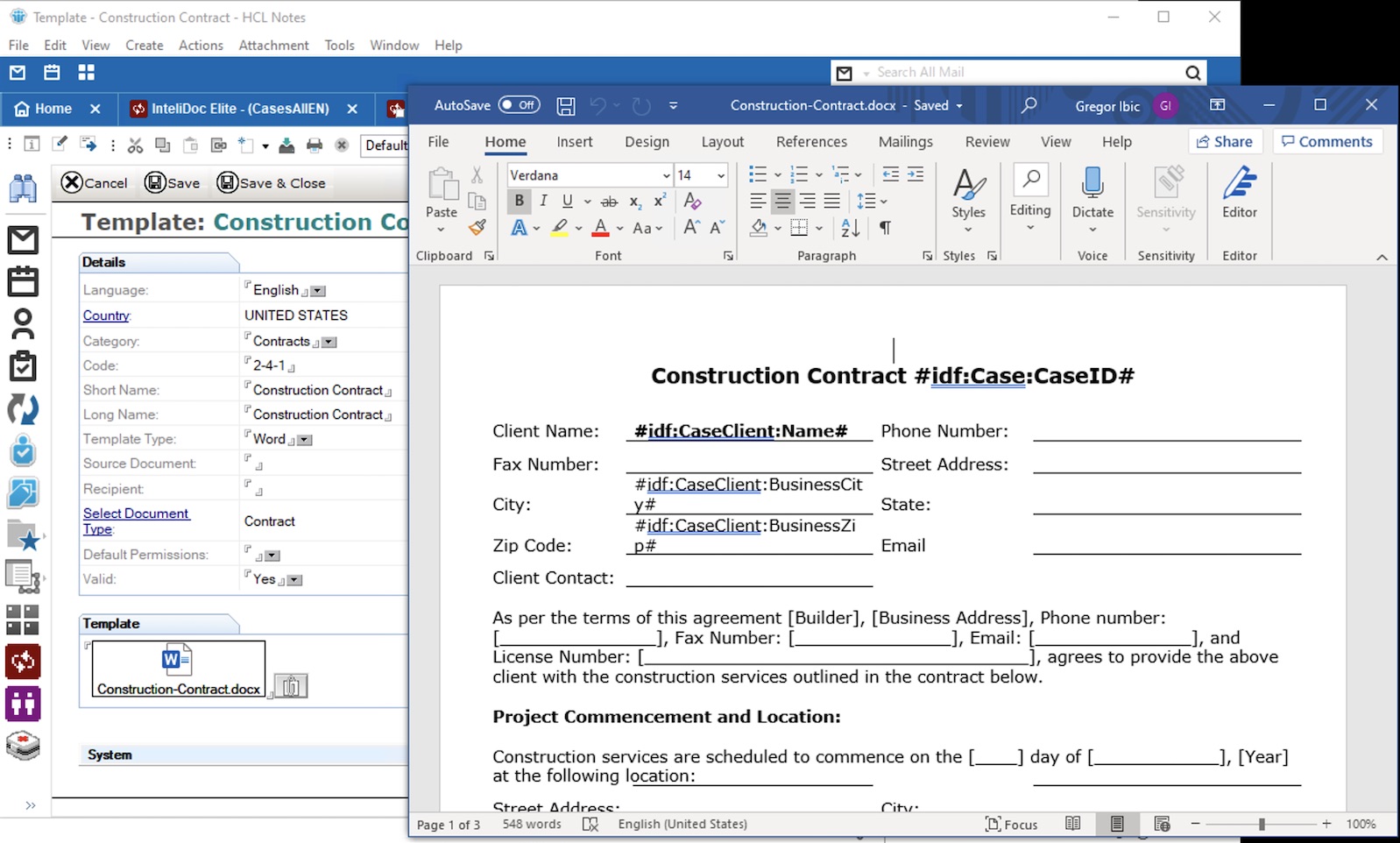 Make collaborating easier than ever
Manage documents as a team. Stay in sync as files are created, updated, and finalized.
Make accessing documents easy for everyone
Quickly share documents with clients and co-counsel via Intelidoc Portal, our secure online client portal. Set permissions to authorize specific access within your firm.
Track changes and conversations
Stay on top of document changes with a full version history for each file stored in our document management software.